Training Centre
France 
We are not just integrators, but also strategic partners in driving manufacturing innovation. Alongside our consulting services, our dedicated French team provides training courses aimed at enhancing your comprehension of industrial applications (SCADA, MES, digitalization). These courses focus on utilizing software solutions from our esteemed partner publishers, including Ignition by Inductive Automation and GE Digital's Proficy suite.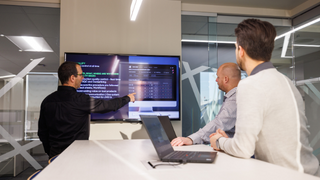 Why choose PT Digital?
With over 30 years of experience in integrating SCADA and MES software, our team of experts has gained profound knowledge in manufacturing intelligence. Irrespective of your operational obstacles, the scale of your organization, or your familiarity with digital solutions, we have customized our approach to suit your specific needs. We provide personalized assistance to guarantee the success of your digitalization initiatives. 
We ensure the long-term success of our projects by providing comprehensive training to our clients. Through this training, our clients gain a sense of ownership over their systems and become capable of independently administering them. Our training courses are carefully crafted to be informative and practical, taking into account the specific challenges faced on the production floor and the associated business functions. Moreover, these courses are designed to complement our manufacturing intelligence solutions. In essence, our aim is to demonstrate the potential of real-time data utilization as a means to optimize your operational practices. 
Our Training Catalogue
As authorized integrators of GE Digital's Proficy solutions and Inductive Automation's Ignition digitalization platform, our training catalogue focuses on these solutions. 
Our objective is straightforward: to familiarize you with the essential aspects of the software, enabling you to independently utilize, maintain, evolve, and develop these solutions after completing the training.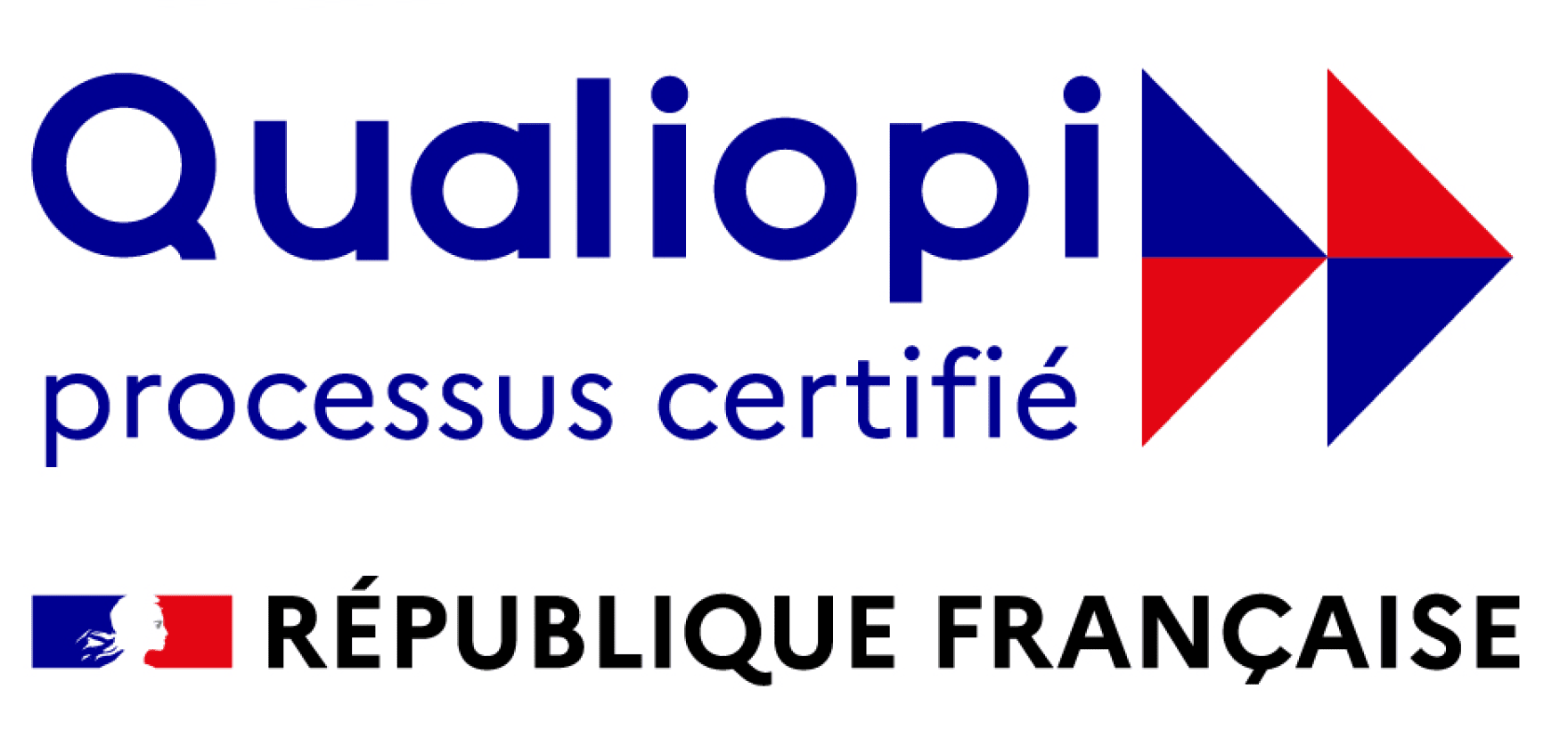 Proficy HMI/SCADA iFIX: Fundamentals
This course serves as an introduction to the fundamental aspects of Proficy HMI/SCADA - iFIX. It incorporates a series of practical exercises that allow participants to implement the key features of the Proficy HMI/SCADA - iFIX system (Version V6.1 to V6.5). 
The training will encompass various topics, including: 
Establishing communication between iFIX SCADA servers and iFIX iClient nodes 
Creating and modifying iFIX base tags 
Developing graphic pages utilizing the object and animation library 
Designing and implementing a screen navigation strategy 
Configuring alarms and graphic objects 
Utilizing trending graphs to display real-time and historical data 
Implementing security strategies 
and many other related subjects.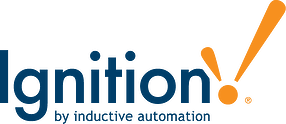 Ignition Digitalization Platform: Fundamentals
This course serves as an introduction to the fundamental aspects of the Ignition platform (V8.1) and aims to provide an understanding of the various tools available for developing web applications using the Perspective module. 
Furthermore, an additional module, tailored for a specific application, can be incorporated to apply the diverse tools. This supplementary module allows for the maintenance, modification, or addition of minor functionalities to the analyzed application. 
The training will encompass various topics, including:
Gaining an understanding of Ignition Gateway settings and data 
Learning how to open, save, and view applications 
Configuring variables using the OPC protocol 
Exploring different scripting methods 
Configuring historical data 
Understanding web view design 
and many other related subjects. 
For any additional training requests concerning products from our partners, GE Digital or Inductive Automation, please feel free to reach out to us. 
---
Who can benefit from our training courses?
Our training courses are specifically tailored for companies that are currently utilizing or integrating solutions from GE Digital, Stratus, and/or Inductive Automation. In particular, these courses are aimed at automation specialists (technicians and engineers), industrial IT specialists, and IT systems maintenance staff within your organization. 
By participating in these training courses, learners will gain the necessary skills to effectively use, maintain, and upgrade these systems. 
Session Schedule
The schedule for the theoretical learning sessions is as follows: 
9:00 to 12:00: Learning session (with a 15-minute break) 
12:00 to 13:00: Lunch break 
13:00 to 17:00: Learning session (with a 15-minute break) 
On the first day of training, the instructor will allocate time to introduce the structure of the training program and gather the individual needs and specific requests of the trainees. Any necessary organizational adjustments may be made based on this information. 
At the beginning of each session, the trainer facilitates a discussion to collect feedback from the trainees. Adjustments and alignment may arise from these exchanges. 
For more details, please refer to the programming appendix available for download.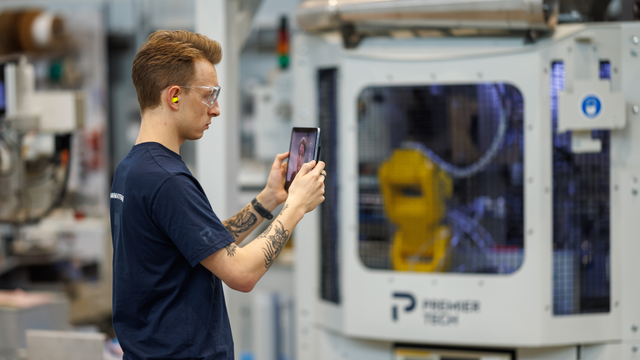 Our training centre adheres to the provisions outlined in Articles L.6352-3, L6352-4, and R6352-1 to R6352-15 of the French Labor Code. 
As part of the training courses offered by Premier Tech Digital France, both trainees and instructors must comply with the internal regulations specified below. 
If your company necessitates any specific accommodations or requests that align with these regulations, we will gladly make arrangements to accommodate them.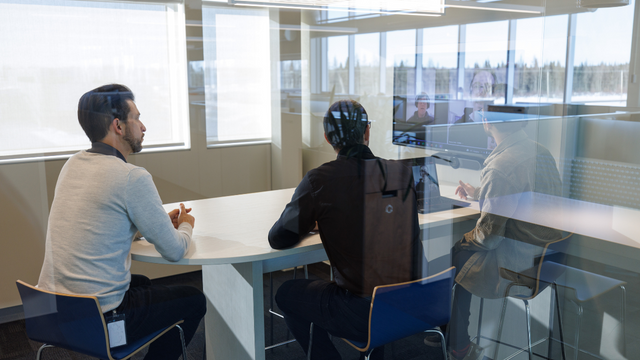 Accommodation:
Our training centre is conveniently located near various amenities. If you require accommodations for your learners during the course, here are some nearby hotels: 
Hôtel AKENA La Brede
1 Av. de Viana, 33650 La Brède
TEL : 05 57 71 32 65
Ibis Styles Bordeaux Sud Villenave
10 Av du Marechal Leclerc 33140 Villenave d'Ornom
TEL : 05 56 87 82 86