Team Member Story : From Video Game to Manufacturer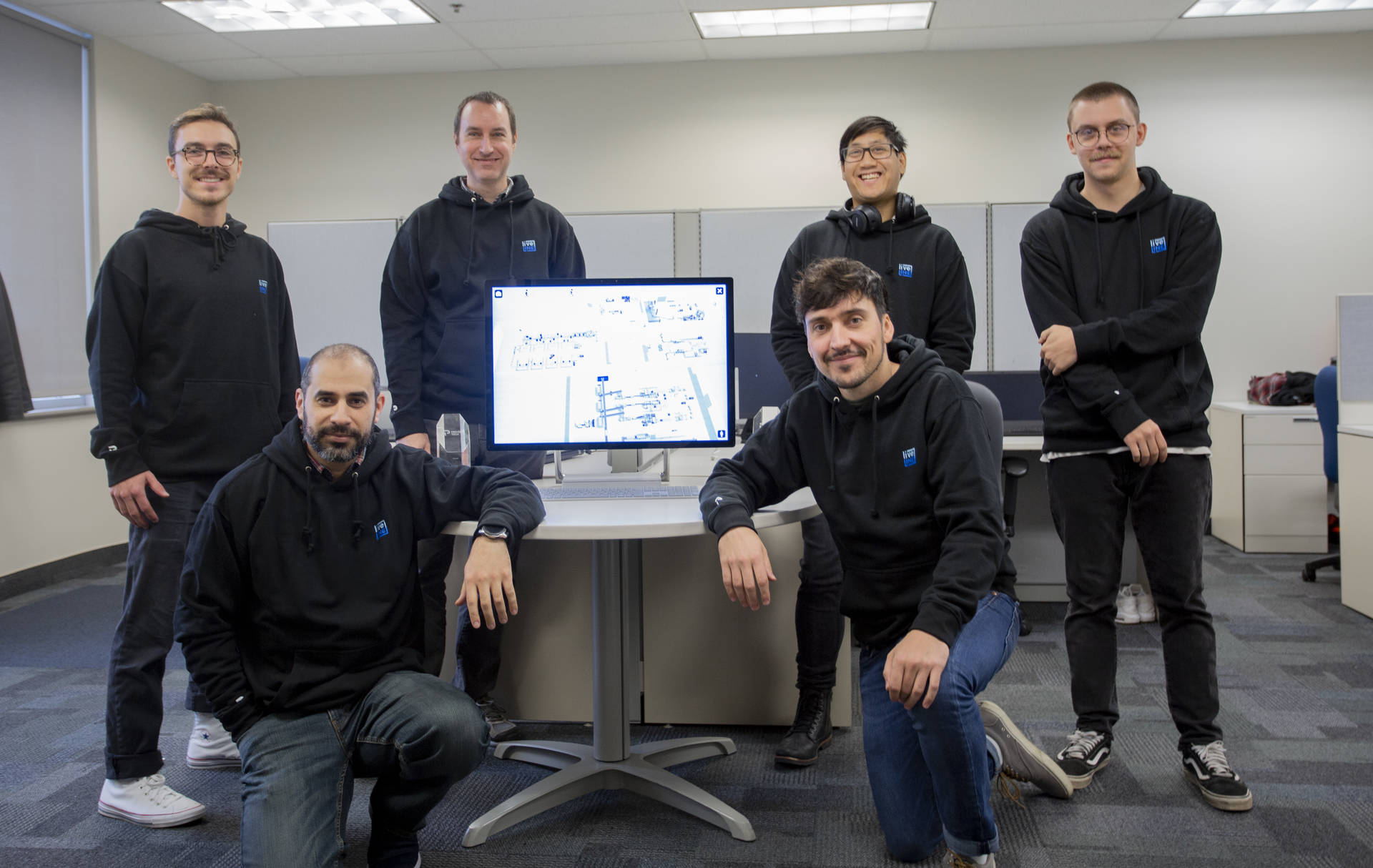 Younes Ouhbi has been a Team Lead Developer in the digital products team at Premier Tech Digital (hereafter referred as PTD) for almost 2 years. Computer engineer based in Morocco, Younes had no idea that his experience with game engines would lead him to join the Premier Tech team in Quebec. Here is an overview of his journey as a team member at PTD.
On a daily basis, what motivates you the most at work?
I think it is the start-up mindset that prevails within the PTD team. Since we develop new products and customized solutions, we face different challenges every day. Moreover, PTD encourages his people to be versatile and autonomous, that gives us a lot of freedom in our programming work.
Above all, I think what motivates me the most is knowing that I am working on a product that really improves the lives of its users.
What do you like most about PTD?
Without a doubt, the company's culture. Premier Tech is a big company, but you don't really feel it. Everyone works as a team, people are friendly and the work environment is flexible. Add to that good social benefits - you'll understand that it was a wonderful discovery for me. In fact, all these aspects have greatly facilitated my integration in Quebec.
What would you like to say to a future PTD team member?
For a future Team Lead, I would say that the balance between mentoring and development is a big plus. It's a great career progression without having to completely give up programming.
For any other future team member, I would like to tell them how fascinating the manufacturing field is. I didn't know much about this world, but I love discovering it a little more every day.
If, like Younes, you are ready to take on a new professional challenge, Premier Tech Digital is looking for an additional Team Lead Developer to join his product team.