Customer solutions position, well beyond technical support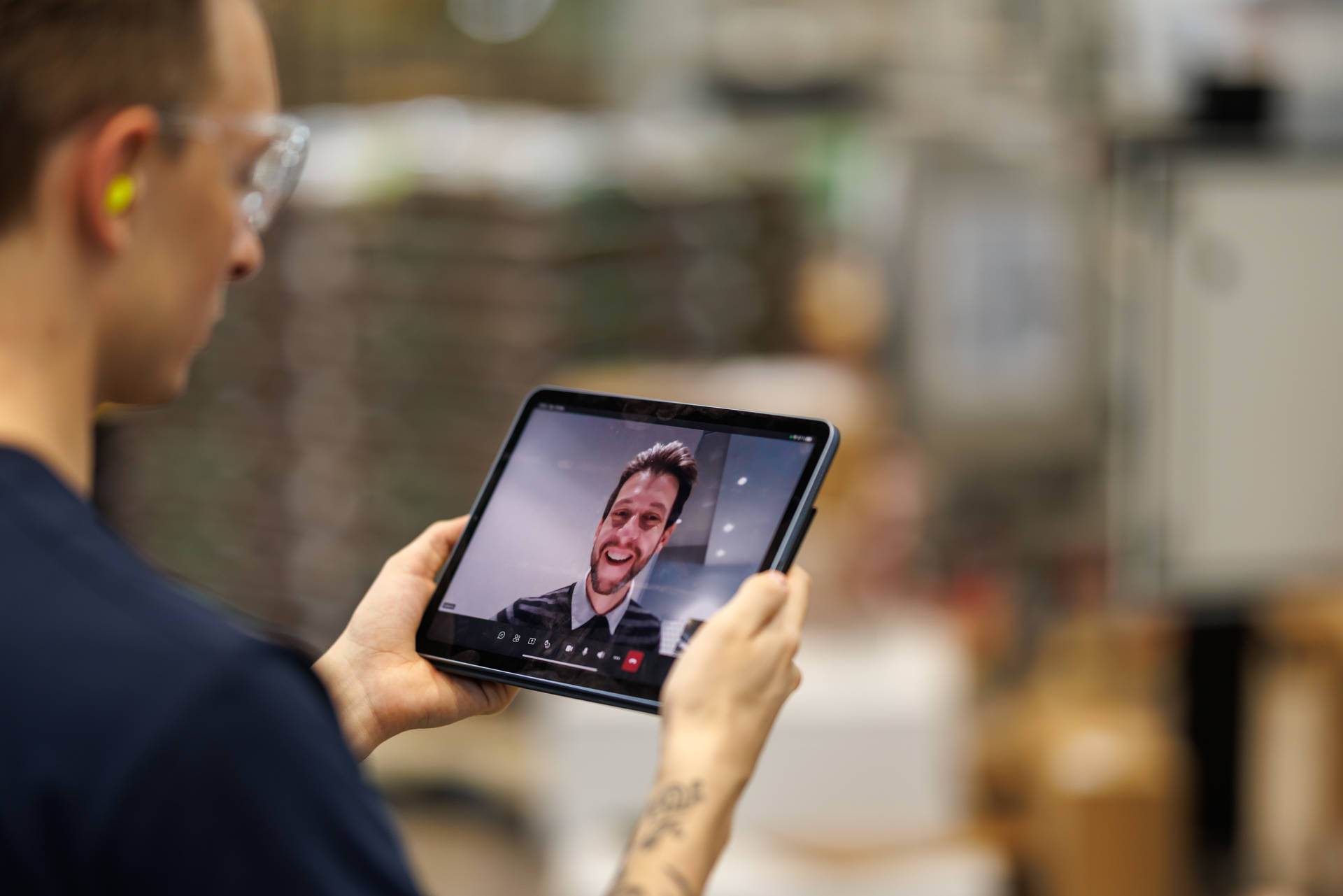 A successful digitalization project depends, mostly, on the usage of the digital tools once they are implemented. Customer support and proactivity in the maintenance and updates of these tools are crucial to the success of a digital transformation. This observation motivates Premier Tech Digital to improve its service offering and client support by intensifying its customer solution team activities. This team provides technical assistance to customers after a software solution implementation.
For many, a job in a support team is nothing more than answering phone. At PT Digital our vision is quite different. This is why we want to share the five main aspects of a customer solutions advisor responsibilities.
1) Build a long-term relationship with customers
Although the advisor is supporting the resolution of the customer's various digital solutions day-to-day technical issues, he plays an important role in the identification of long-term solutions goals and the measure of key metrics. Thus, the advisor's mission is to set up the best communication strategy with the client to perform the appropriate follow-ups.
2) Proactive support
Some of the problems encountered by our clients can be prevented or at least mitigated. Being aware, the advisor is invited to act in a preventive manner. He is attentive to anything bothering the client in his manufacturing activities and collaborate in the development and implementation of corrective measures.
3) Flexibility and ingenuity
PT Digital operates mostly remotely. The customer solutions team is also growing and is relatively new. Therefore, team members will be able to contribute to the thinking and the implementation of internal solutions. They will also assist in the development of tools and processes. An advisor is thus a creative person at heart: he finds innovative solutions to various problems while creating the framework for his work.
4) Tasks variety
In line with flexibility and ingenuity, the advisor will be involved in everything related to the customer solutions: from more traditional support to contributions in the design of new solutions with other PT Digital business units. Curiosity and desire to be versatile are a must.
5) Growth opportunities
Premier Tech is a big company with both local and international reach. Consequently, there are many opportunities for growth depending on the advisor's interests and performance.
If this article has sparked an interest in you, we have a few openings for customer solutions advisors in both France and Québec.
You would like to know more about our approach, contact us. We'll be happy to chat with you.