Rizeline: Achieving Operational Excellence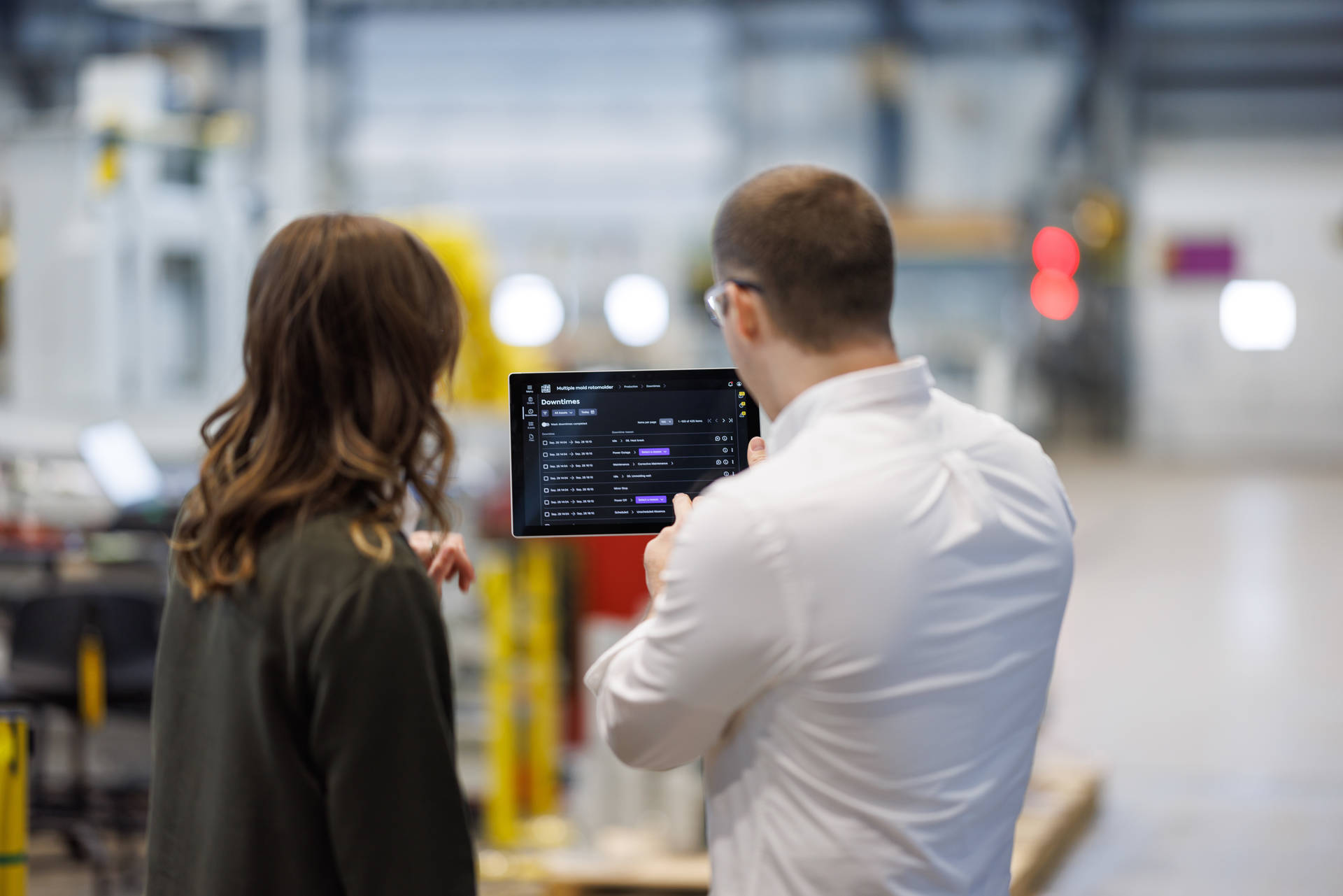 Optimisation Through a Dependable Digital Foundation

Premier Tech's Water and Environment division has been leading the manufacturing of the most sustainable septic system available, with the lowest carbon footprint across Canada and France. Although the manufacturing was designed to operate smoothly, time sequences fluctuated greatly due to differently-timed and manual parallel processes.
 
Finding a solution:
The key point was to think big but start small. To digitalize, the factory required to update older Programmable Logic Controllers (PLCs) to be connectable. Additionally, the digitalization needed to replace their paper reliant habits. To address these needs, Premier Tech's Water and Environment division chose to rely on Rizeline, a Premier Tech Digital solution. Rizeline and PT Digital offer:
 
Digitalization
Collect data
Visualise metrics through various graphic forms (trending & dashboarding)
Calculate the OEE
Track and label downtimes
Relate efficiency from OEE
Adjust M2000 sequencing
Continuous Support
Train and assist a power-user
Optimise UI&UX for training
Assist for autonomous use
Counsel on efficient digitalisation
 

Results and Benefits:
PT Water and Environment's case demonstrates the value of referring to the right service provider to set up a digital solution to optimise factory procedures and sequencing.
Updating the systems and PLCs permitted a digitalization by gathering data
By calculating the OEE, they were able to optimise sequencing, reducing extra steps and waste
The centralized system allowed to overview all of the parallel processes in real-time
 
By training a champion, PTWE was rendered autonomous in the system's full use
Efficiency was greatly improved thanks to real-time tracking and proactive accessibility
Pre-emptive adjusting led to substantial savings in terms of cost, time, and waste-reduction

When asked about the outcomes of the system, Mehdi Lazzouli, Industrial Processes Project Manager replied,
"Rizeline was able to give us visibility on the machine downtime and to make more thorough analyses, which allowed us to take actions that helped improve the machines' efficiency."

With the success experienced in their journey's start, PT Water and Environment's ambitions go further. They're now aiming to integrate a modular solution to automate work orders to their manufacturing processes, thanks to Rizeline's dynamic development.
Contact us and we can discover what solutions are right for you!