Excavating Potential: Reliability and responsiveness for better operational standards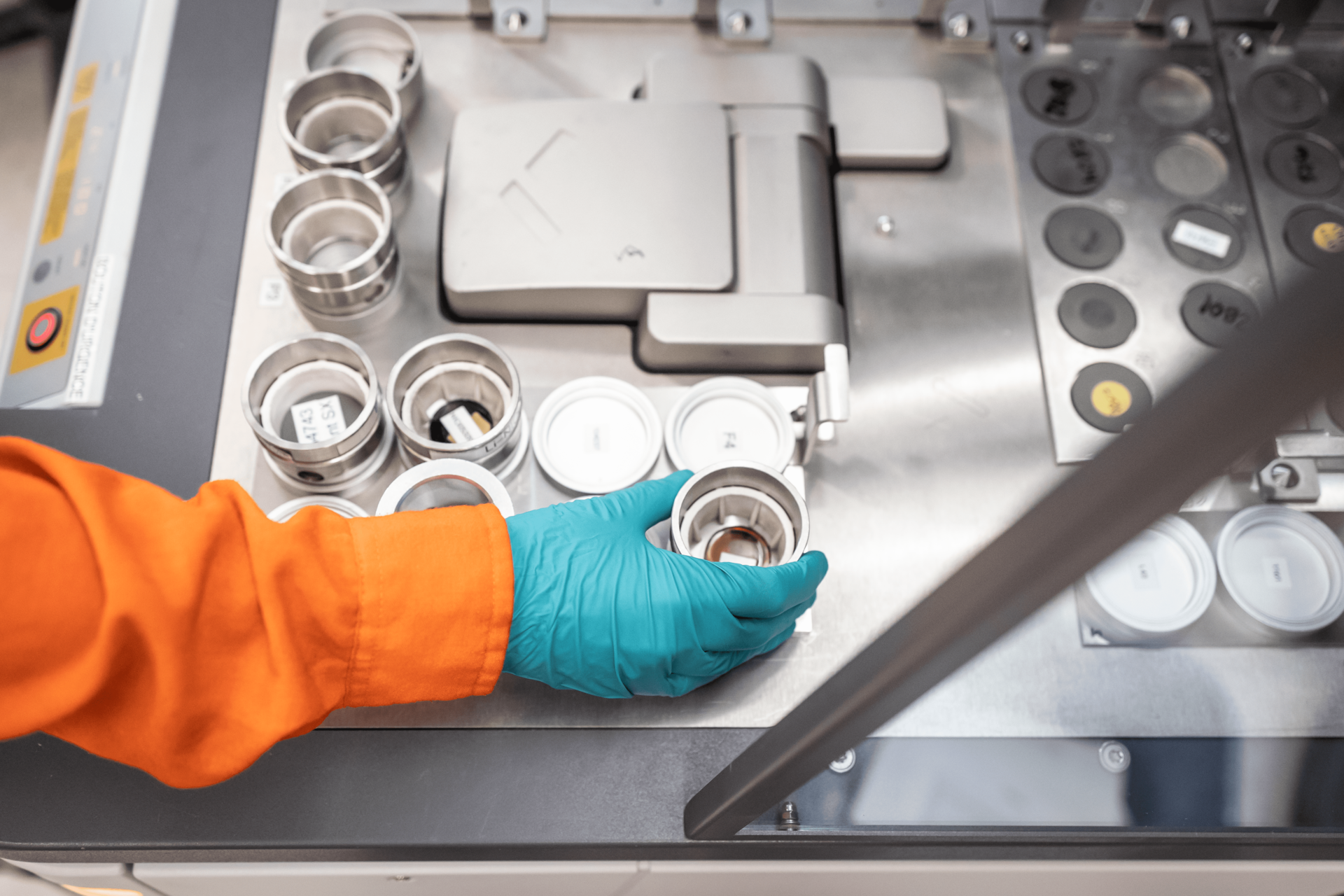 Essentially faced with a manual and non-automated laboratory data management processes, the Niobec mining operation in Saint-Honoré, Saguenay-Lac-Saint-Jean, sought out Premier Tech Digital's expertise to implement a technological solution that would allow them to improve their efficiency, reliability, and reactivity.
 
Challenges:
Seeking to free its laboratory managers from manual data entry, Niobec wanted a solution that would allow it to centralize and systematize their laboratory data. This solution had to ensure data reliability and had to be reactive in order to facilitate action by team members on out-of-bound data.
 
Finding a solution:
Niobec chose GE Digital's Proficy Plant Applications software that was installed and configured by PT Digital. A progressive approach needed to be a solution that favoured the integration, while guiding them to be autonomous with the system.
To improve reliability and reactivity, the system had to:
Connect laboratories and automate the importing of data
Setup secure access management
Automate the interception and notification of out-of-bounds data
Setup data approval and certification
Results and Benefits:
The Niobec case aims to demonstrate the value of a centralized data collection, storage, and processing system in the management of mining production processes. Add to that the automation of traditionally manual tasks, and the gains in both profitability and talent development are undeniable.
In all, the advantages are undeniable
Reduction of faulty data by centralization and removing manual entry
Fast, real-time access to information by all departments
Better traceability with secure user authentication
Increased agility in adjusting product properties by analysis and interception
Improved profitability, product quality, and loss prevention
Improved team support with efficient and autonomous system use
Building a long-term partnership assisting Niobec's Digital journey with
scalable solutions, continuous support, and coaching
Would you like to optimize your production processes with a smart manufacturing system?
Contact us
and we can discover what solutions are right for you!