Syncrun: an informed choice for DOCOM Technologies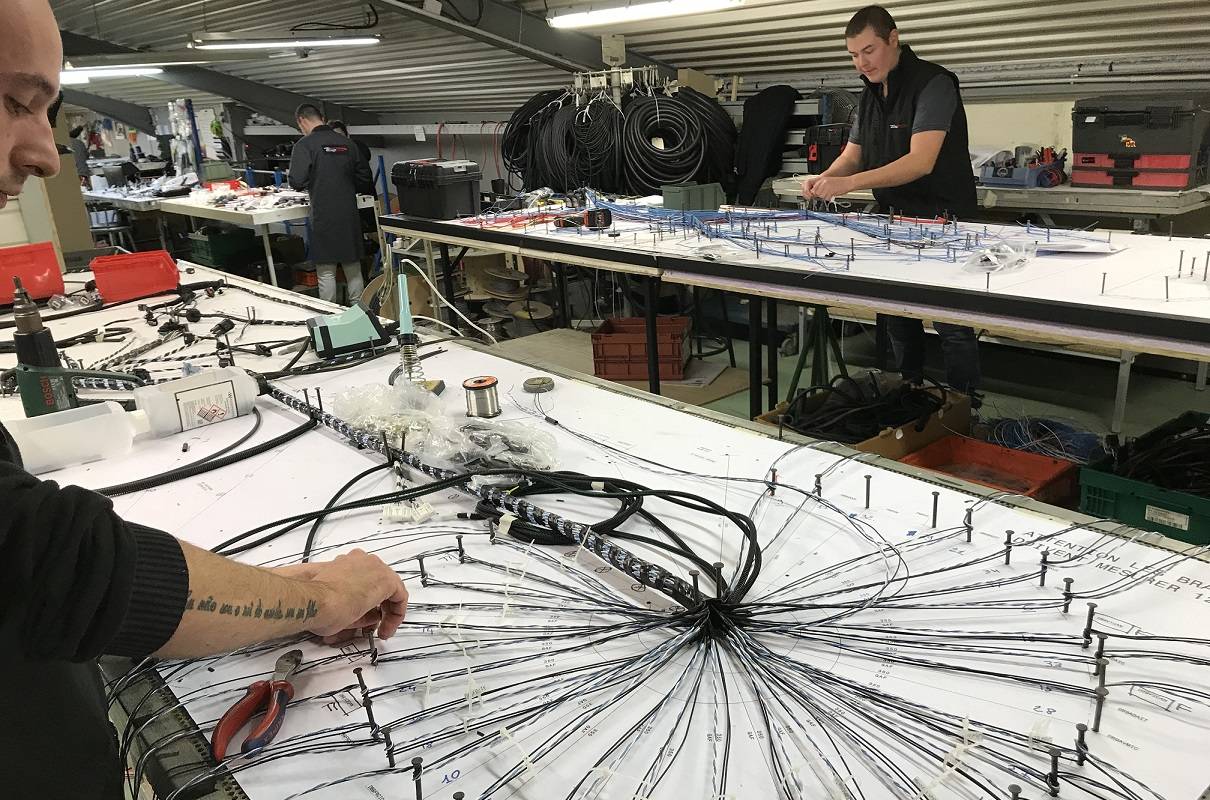 Optimizing at a competitive price
DOCOM Technologies has tripled its production in recent years, says Director of Operations Faouzi Talbi. New needs have appeared, and it must adapt to its market and modernize. This small factory in Boucherville was looking for a way to optimize resources and increase sales through better sequencing of production orders on the shop floor. "Without a tool to help us process more orders we run the risk of stagnation. We found Syncrun, which was very affordable," remembers Faouzi. He looked at the cost of getting the same scheduling features with software modules available at ERP (Enterprise Resource Planning). His verdict? Syncrun was more cost-effective, its price being adjusted to the size and complexity of the customer's company.
Close, timely, convenient
He also looked at several scheduling software solutions from other countries. Besides their high prices and lack of after-sales support, language was a serious barrier. This is why he likes working with the team at Arima, the developer of Syncrun: "Access to their technical support is direct and fast!" DOCOM Technologies regularly uses Arima's support service to ensure installation is as efficient as possible. "The staff at Arima are very helpful and attentive to our requests," stressed Faouzi.
A chance to reorganize
His own staff tried out Syncrun for free to see how it could be adapted to their way of operating—and vice versa. "That showed us what it could bring us and how we should get organized for the most benefit," he said. He estimates they'll be done implementing the scheduling software around six months after the process begins: "It's not complicated to set up, but we're starting from scratch. … We're taking our time to do things right."
A winning formula
Although DOCOM Technologies is just starting out with Syncrun, Faouzi Talbi is already happy with his decision: "Arima is a supplier that's easy to reach, and Syncrun is easy to use. On top of that, we're helping out local people. … It's win-win."
DOCOM Technologies produces custom cable assemblies and electrical wiring harnesses.
Contact us, and all the benefits will be yours too!