Artificial intelligence: Syncrun passes Groupe OSI's test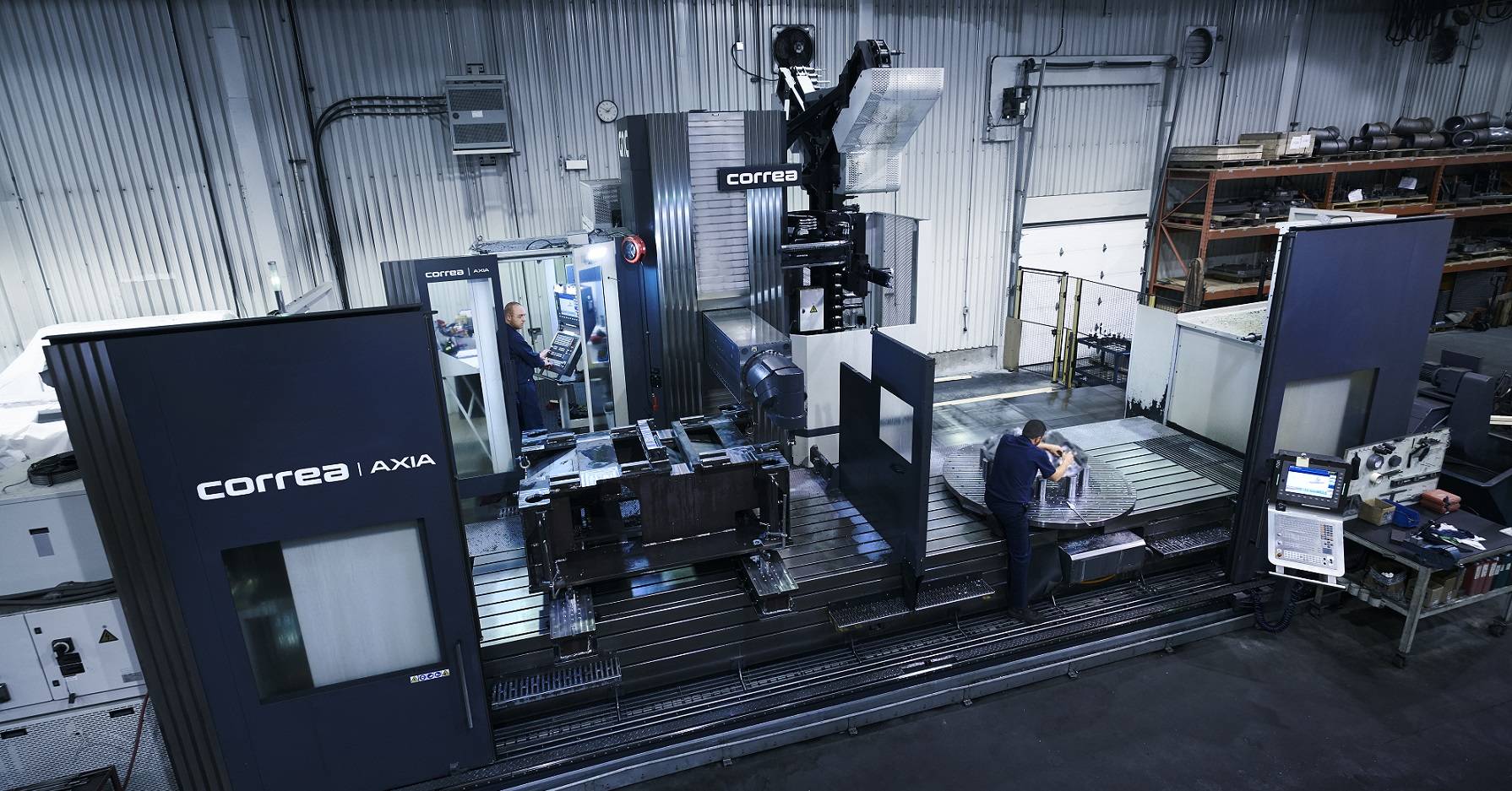 Comparative analysis of competing software solutions
Before choosing the right software to plan and schedule its production, Groupe OSI got to work reviewing its options on the market. "We conducted research at trade shows and on the Internet, paying special attention to what was available locally," explained industrial engineer Hubert Breton.
The company discovered that Syncrun met "almost all of the criteria" and could be adapted to make up for the rest. "Its flexibility is a strong point in relation to suppliers, where it's take it or leave it," emphasized the general manager, Hugues Beaudry.
Beaudry pointed to the advantage of future possibilities for optimization: "This solution shows real intelligence that the others couldn't show us."
Proof of concept and a customer's testimonial
Hubert Breton made a point of testing the software product before going further: "We exported a snapshot of our data to try out its features and initiate the gateway with our platform. That gave us confidence, in addition to speeding up the definitive implementation."
After the proof of concept, the potential customer had an opportunity to discuss with a longstanding user and confirm the software supplier's competence and maturity. "That reassured us to see his roadmap and how well the system works," he added.
The last few steps
Now that this company from the Beauce region has made its decision official, it has only to complete the data transfer, train its staff, and validate the results of trying out and breaking in the new system. Everything will be ready to go in about three months.
Convinced he made the right choice, Hugues Beaudry has only one regret: that Syncrun isn't better known! "It's a superb solution, and people shouldn't miss out. The staff are solid, agile, and sensitive to your needs. It's win-win all the way."
So what are you waiting for? Discover the gains you can achieve!