How smart manufacturing solutions can support labour challenges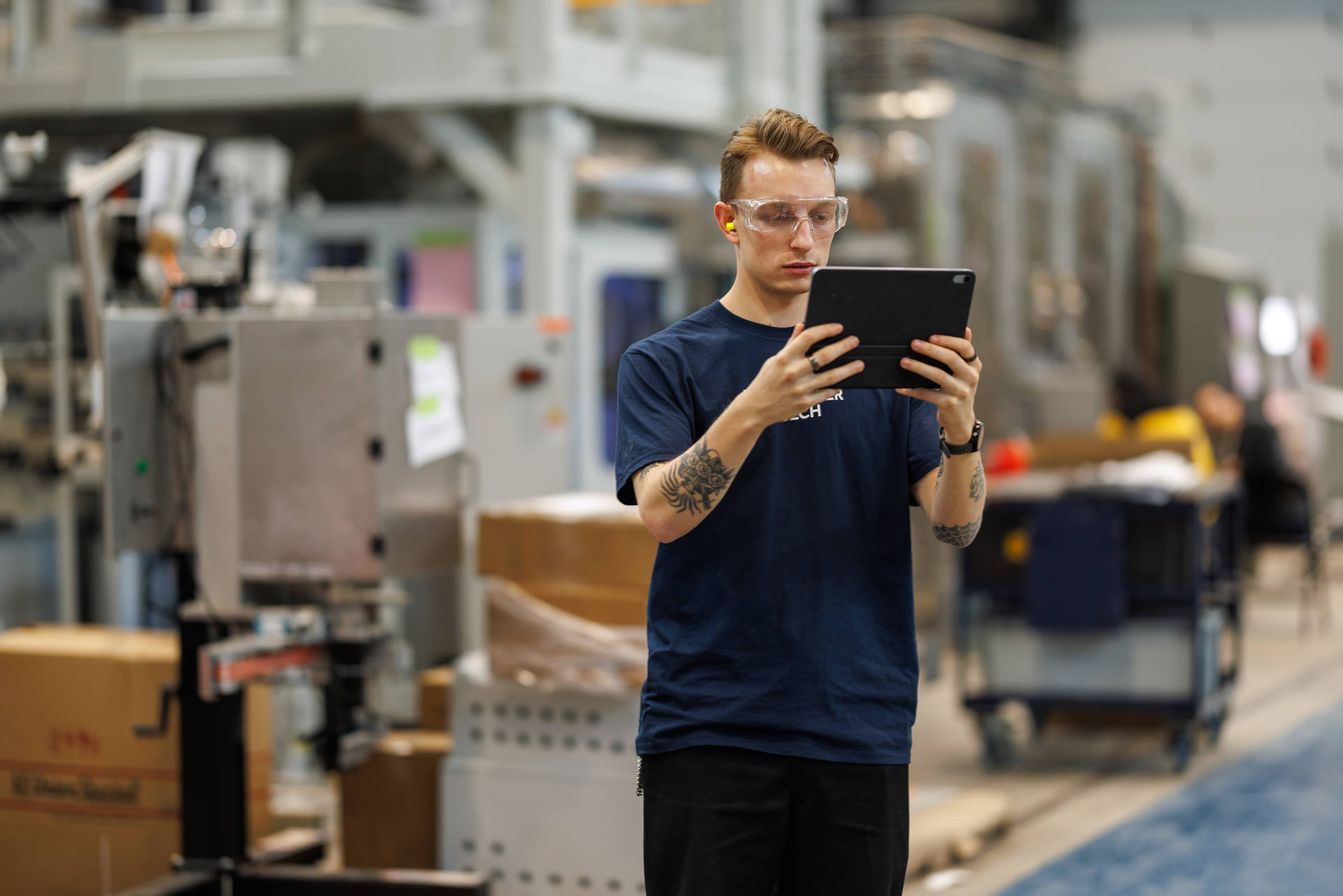 Help Wanted—Inquire within… A tell-tale sign emerging everywhere as the world has been swept by a wave of shortages. Across Canada, there is no exception. Our factories are lacking experts, and they are producing less. Resources have been increasingly scarce, and ever since the start of the pandemic we have seen a steady global decline in production rates.
Put simply, we are in a cascading cycle: fewer workers lead to the gathering of fewer materials, fewer raw materials lead to a decline in production, a decline in production leads to fewer workers, and so the cycle continues.
These issues are growing into an increasingly alarming problem. Canadian Manufacturers and Exporters (CM&E) stated in Q1 of 2022 that
77% of Canadian manufacturers were struggling to attract and retain quality workforce. 
The good news is that there are technological solutions to curve the problems and train the next generation of apprentices and skilled workers. One of these solutions is a MES.
So… What is an MES?

A Manufacturing Execution System grants full operational transparency. A MES can seamlessly integrate and interconnect machines and create a digital ecosystem that unites everything between production and quality control. With a state-of-the-art Manufacturing Operation Management (MOM) solution, manufacturers are able to optimise end-to-end manufacturing processes thanks to smooth and clear communication between both executives and engineers.

While there are several smart manufacturing solutions, the right MES can counterbalance shortages by:
In light of the challenges surrounding recruitment, a MES can support and ease the onboarding process. While it does not replace an expert, the solution allows for clear real-time communication of operational data.
By interconnecting the various facets of an operation, teams can be advantageously configured to maximize productivity, all while allowing for newcomers to integrate themselves without the need of active supervision.
The digital approach allows to free up experts from tedious manual tasks, like data entry and analysis. By granting team members this automatization, the greater part of expertise and energy can promote valorizing work.
A MES can track and record the process of managing raw materials and stockpiling. Workorders can be planned to make the most out of your production – even with limited staffing.
The MES grants you the ability to manage and allocate team members for the possible scheduling with the best utilization of workers in terms of manufacturing for actual supply and demand.
A MES allows to interconnect every aspect of manufacturing, which is an asset to combat shortages' snowballing nature. The full range of automation control is further exportable to an ERP, not only granting you a bird's-eye view of your entire operations, but also granting your engineers and managers a clear and thorough control of your assets.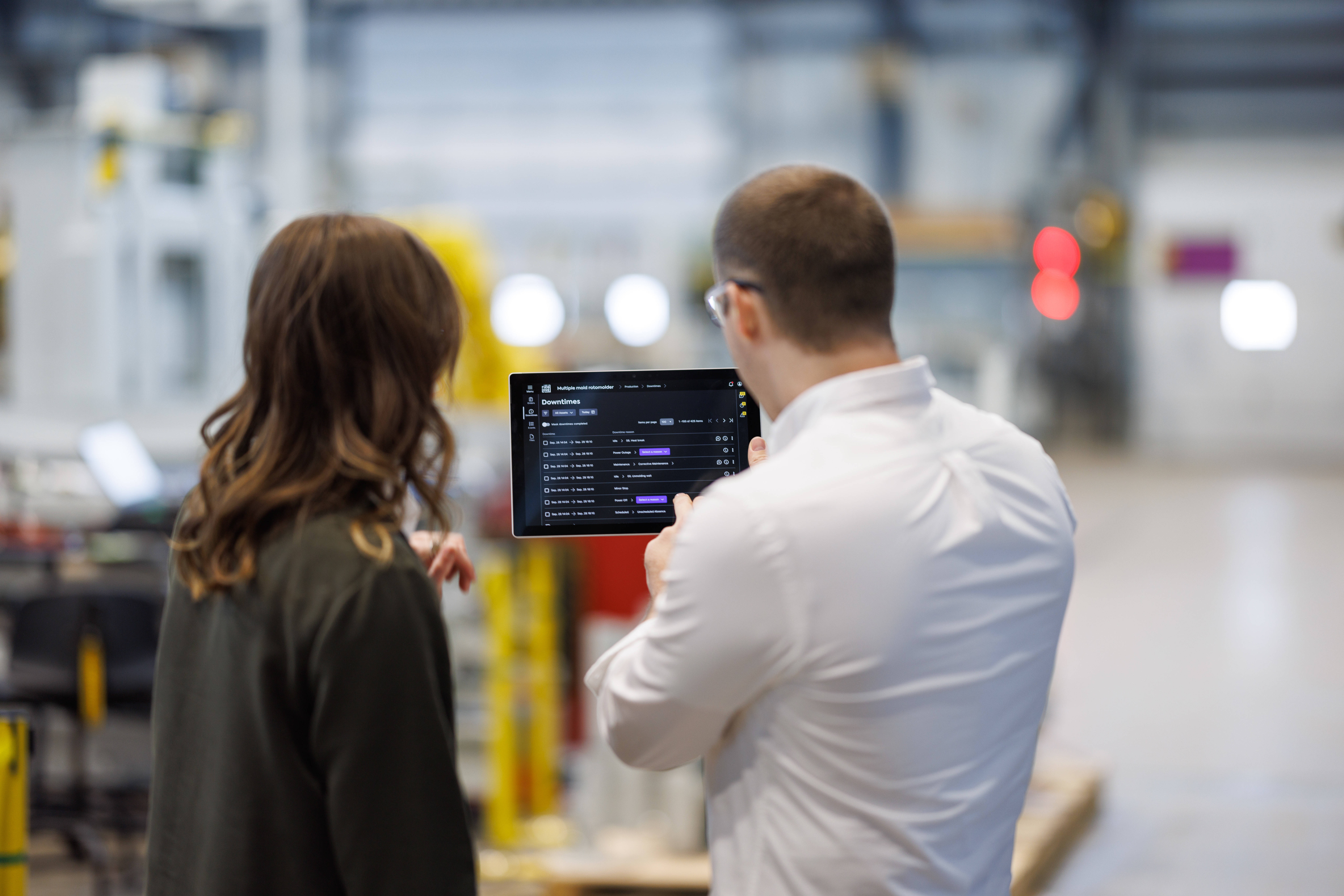 Put simply, MES serves as an enabler for investments. By removing guessing game, you can ensure what needs to be done gets done by allocating resources and even go as far as preventing resource overstock. While there is a plethora of additional benefits when it comes to digital solutions, such as integrating an MES, these features alone can solve many of the newly formed manufacturing dilemmas.
The world has seen a number of significant changes in the last few years. Although they have proven to be challenging, investing in creating a digital ecosystem allows for better work balance and is a way to turn the tide.
 
Would you like to know more about how smart manufacturing solution can support your business?
Contact us
and we can discover what solutions are right for you!