We strongly believe companies must constantly reinvent who they are. Pushing their boundaries in order to bolster and reinforce themselves.
That's right: reinforce. Improving what they do best. Mastering new skill sets. Elevating their competencies. Expanding their commercial offer. And making their business shine.
We are driven by the very simple idea of making a difference for all customers. Yours and ours. Helping them create value, gain competitive advantages and increase return on investment.
This is why Premier Tech Digital was created back in 2017. We started out as our own digital transformation accelerator. And soon decided to offer our innovative solutions not only to Premier Tech business units and customers, but moreover, to new ones.
Our innovative digital solutions development journey
Answering an unmet need
with our 3D production line configurator
Our first project was to conceive an application to serve our own purposes. We aspired to empower our equipment sales team, helping their clients visualize and experience their future line in real time. No technology existed. Therefore, we invented it.
We built a strong, yet atypical, digital team to support our ambitions. Choosing experts from the video game industry, we added a whole new set of skills to our strong manufacturing experience. Known for their user-centric development approach, unique expertise in image rendering and attention to intuitive design, they helped us create an experience like no other.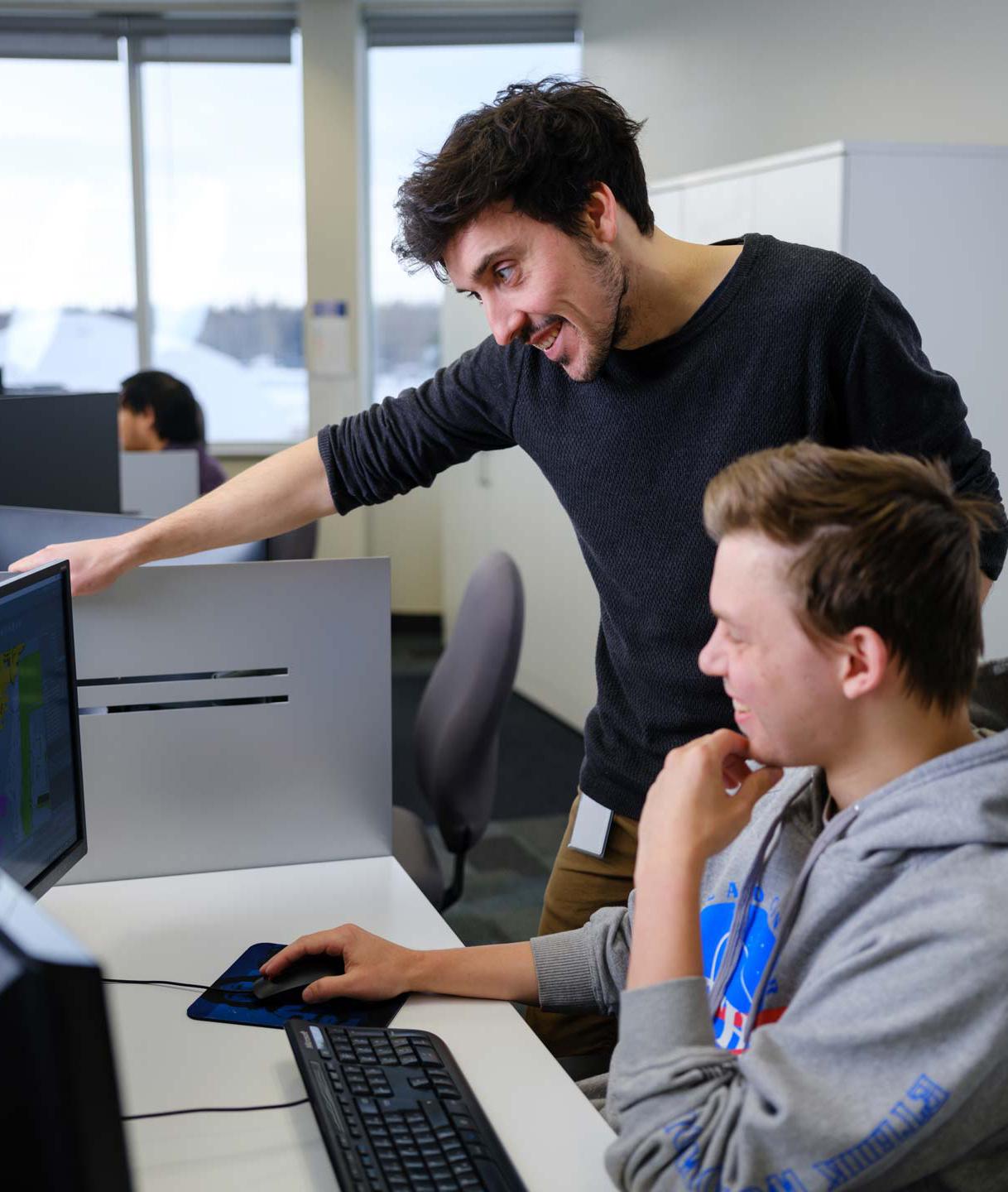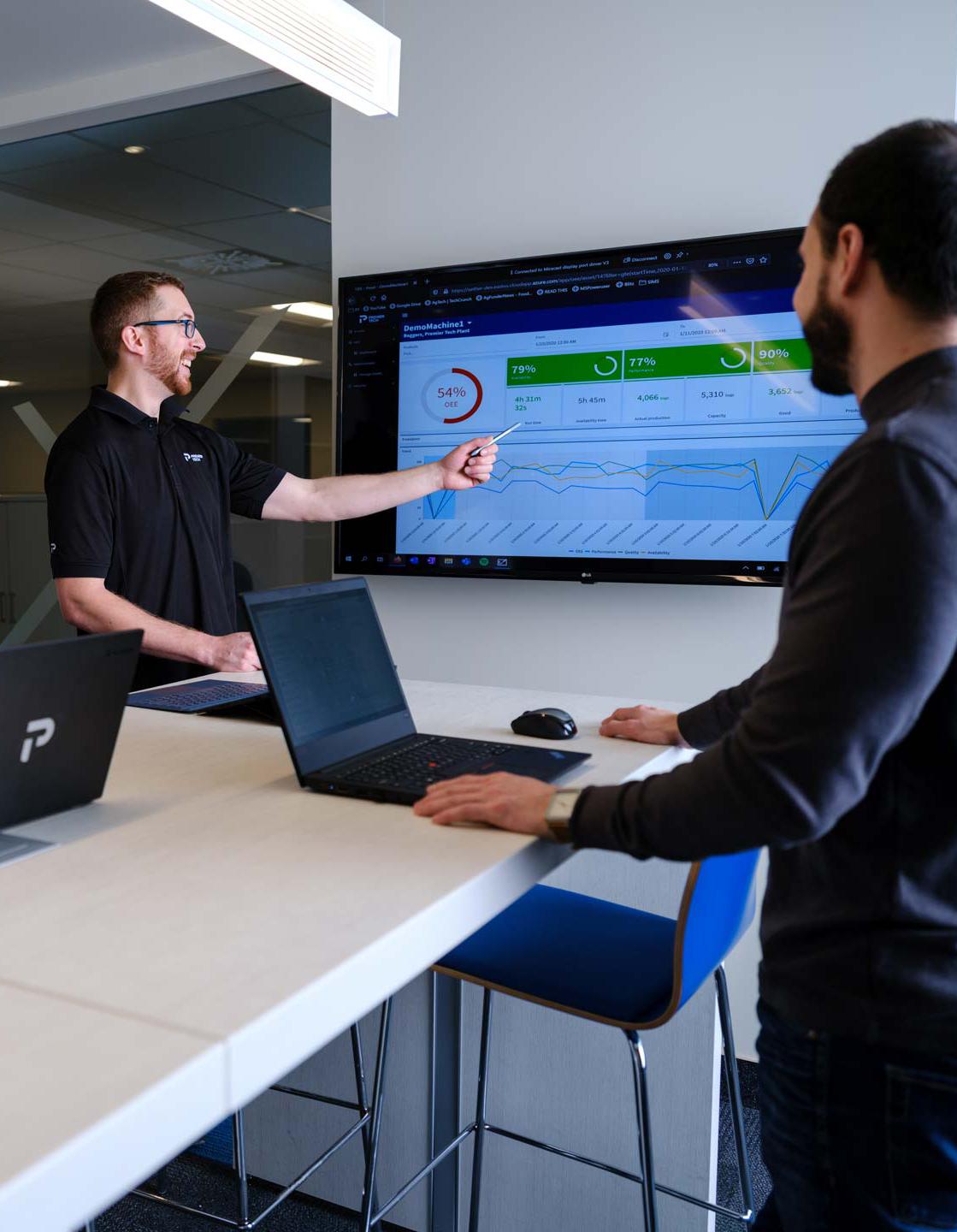 Expanding to a new market  
with smart manufacturing services
We made our first acquisition in 2018. Since Premier Tech had been partnering with Manevco for a few years, we saw the depth of skill sets and market reach they would bring to our global offer. Overnight, we added more than 20 experts in plant efficiency and smart manufacturing. With more than 25 years of experience and multiple references, they truly strengthen Premier Tech's presence in digital transformation.
And this is only the beginning. We'll do so much more as we keep innovating!