Story: A Driven and Fulfilled Female Developer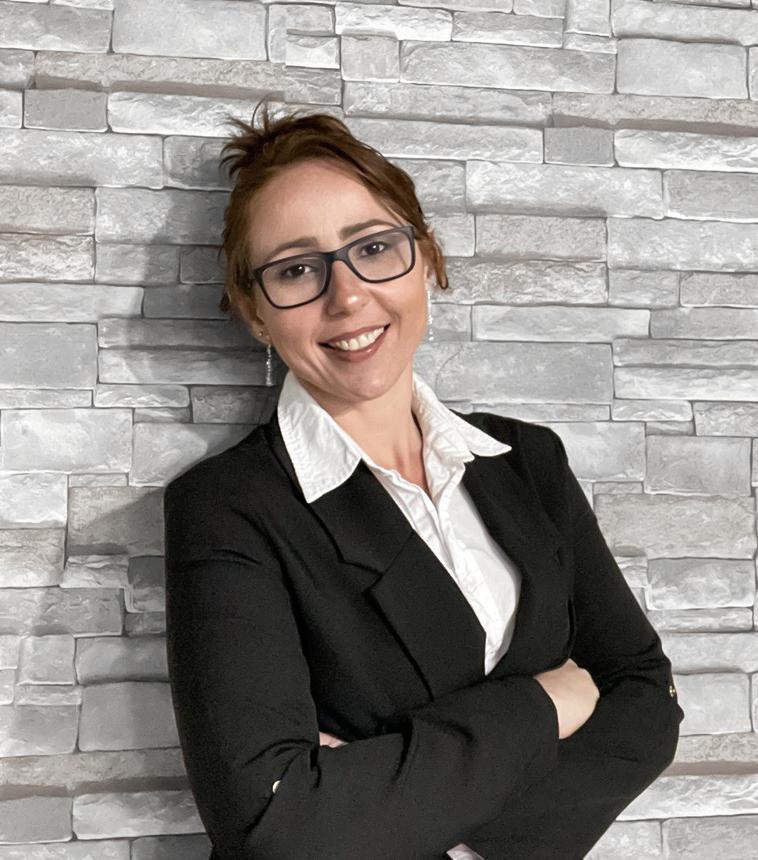 Rose Brandao began her career in Brazil as a finance manager for about ten years. In search of renewal, she moved to Quebec where she decided to reorient herself to computer engineering. Luckily for us, it was love at first glance. Let's take a look at the journey of a Full Stack developer who joined Premier Tech Digital almost 2 years ago.
How did you integrate into the world of web programming?
We can't hide the fact that there is still a large majority of men working in technology. So it takes a lot of courage and determination. I had to learn to take my place and not ask for special treatment based on my gender. But I think women totally belong in IT. We bring a different vision of the profession, and we balance the strengths of development teams.
In fact, my integration at Premier Tech was very easy because my team capitalized on my strengths. Being meticulous, thoughtful and precise by nature, I manage easily tasks that require good problem solving skills, where quality is the main requirement. Also, I really like the respect that team members show for one another.
What do you like the most about Premier Tech Digital?
For me, it is the team that makes all the difference. Communication is fluid and our managers provide us with all the necessary support, and this entirely home based. There is also a common desire to succeed and to push ourselves out of our comfort zone. This fills our day-to-day lives with challenges, which makes our work very motivating.
What would you say to someone who is considering applying to Premier Tech Digital?
I would tell them that Premier Tech is a real asset in a career. There are many opportunities for growth and the managers clearly show their willingness to help their team members develop themselves. On top of all that, you have access to certifications and training paid by the employer. It is without a doubt a golden opportunity to grow both on a professional and personal level.
Does Rose's journey resonate with you? It could be yours, since Premier Tech Digital has many developer positions available. Check out our available roles such as front-end Angular developer or Unreal developer.